Avoid the circus! Use Interactive Hail Maps to find undiscovered neighborhoods.
Interactive Hail Maps is a leading provider of meteorologist produced hail intel for the storm damage restoration industry (Roofing and Exterior Contractors, Public Adjusters, and Paintless Dent Repair (PDR) companies). Our software includes unlimited access to storm data nationwide, going back to January 2011, plus all new storm data updated within minutes,  delivered to the web browser, and Hail Recon – our native app for iPhone, iPad, and Android. With real-time alerts, historical reporting, location monitoring, consolidated maps, and the best search tools, its no wonder that Interactive Hail Maps is the fastest growing weather forensics service available.
The Best Hail Map Technology Available
Produced By Meteorologists

Our maps are examined and produced by meteorologists so you'll know you're getting the most accurate hail intel possible

Forensic Level Radar Hail Swaths

We analyze the highest resolution radar data available to provide top-tier hail swath accuracy.

Frame by Frame Radar Imagery Playback

All Plans include Hail Replay™ – our comprehensive SUPER-RES radar replay tool.

Native Apps for iPhone, iPad, and Android

The absolute BEST mobile hail mapping experience. Period.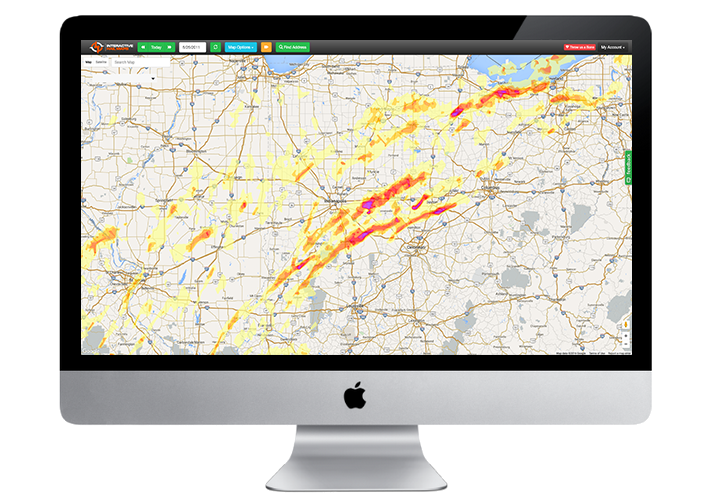 Unlimited Access to over 10 Years of Hail History

Unlimited Maps for the Next 12 Months

Unlimited Device Alerts

Unlimited Hail Impact Reports

Unlimited Address Monitoring
Hail Recon® for iPhone, iPad, and Android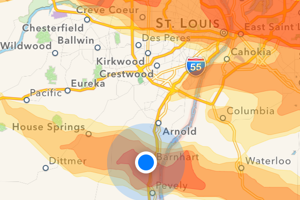 Always Know If You Are in the Hail
Location indicator lets you see exactly where you are in relationship to the hail swath
Hail Replay™ – our comprehensive SUPER-RES radar replay tool!

Use Hail Replay to view / play back the hail frame-by-frame in ~2 to ~3 minute increments. 
Now you will visualize hail volume and duration, and easily pick out the the best spots to check first.
See how to interpret radar images using Hail Replay.   
Incredible Hail Storm Search Tools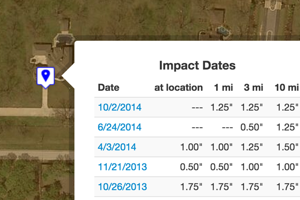 Show Hail Impact Dates for Any House
Instantly see a list of hail dates for any address, and load the hail map for any date shown with a single click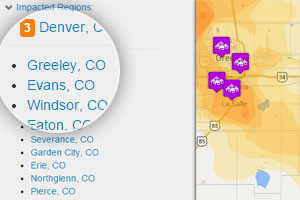 Find Hail Impacted Cities
Impact Explorer shows you all of the cities and towns that were impacted by a hail storm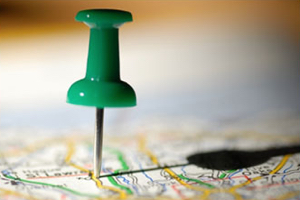 Drop a Pin on the Map for Any Address
When a customer calls, we make it easy to find out when their house was hit by hail
Monitor Roofs with Minor Damage

Preferred Neighborhood Monitoring


Monitor Your Warranty Locations


Lead Development